As the challenges presented by COVID-19 evolve, the teams across the Colonial Group family of companies continue to work tirelessly to protect our employees and support our customers. We have returned to normal operations but continue to monitor the situation and are following current mask guidelines issued by the CDC. Our dedication to supporting the communities in which we operate remains utmost priority, and we thank our employees and partners for their efforts that continue to allow us to safely operate during these unprecedented times.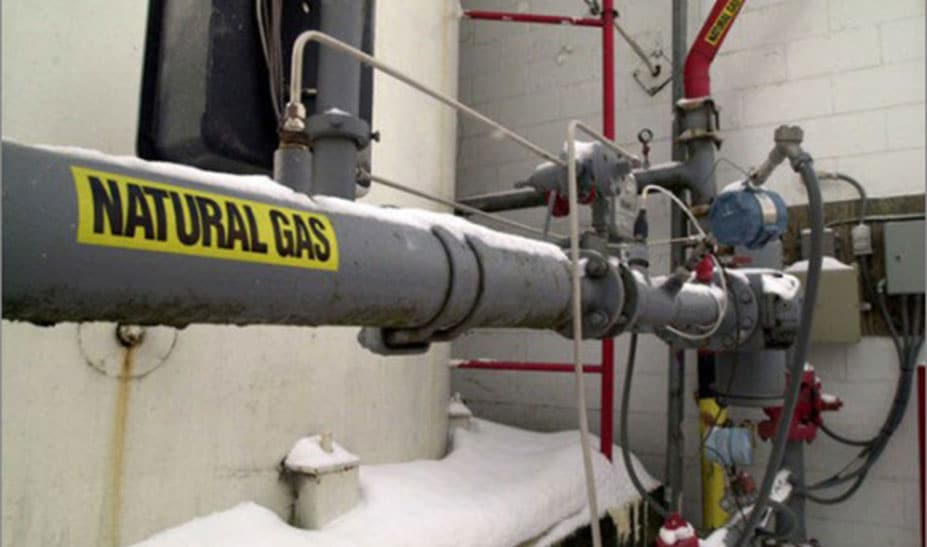 CEI Natural Gas
a Full-Service
Natural Gas Supplier
CEI 90 Years Experience
Backed by more than
90 years of
Energy Supply &
Management Experience
Independent, Full-Service Natural Gas Marketing Company
Serving Institutional, Industrial & Commercial Clients
Colonial Energy, Inc. (CEI) delivers reliable natural gas supplies at competitive prices to utilities, power generators, large industrial, institutional, and commercial customers in the Eastern United States. 
CEI founded in 1996, is the marketing subsidiary of Colonial Group, Inc. Colonial Energy's core business is the acquisition and delivery of natural gas to commercial, industrial, and LDC customers.
CEI provides, free of charge to prospective and current clients, a daily market report. In addition, you can find links to industry, pipeline and utility websites.
Gas Schedulers Available 24/7
Daily & Monthly Balance Monitoring
Experienced Supply Consultants
Strategically positioned to supply Eastern U.S. &
Gulf Coast Regions
Diverse Natural Gas Supply & Gas Storage Portfolio
Co-Generators
Refineries
Factories
College & Universities
Secondary Schools
Office Campuses
Hospitals & Healthcare Facilities
Small Manufacturing Companies
Laundromats
Restaurants
Office Buildings